Magazine Members
Find about the best hair magazines in the world and contact them!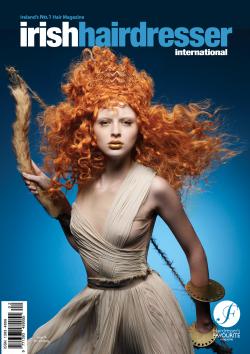 Irish Hairdresser International
https://hairdressingcouncil.ie/irish-hairdresser-magazine/
Publisher: Irish Hairdresser International

Location:

9 Priory Park. Coosan.
Athlone. County Westmeath
Ireland
Phone :
+353 (0)87 9889771
Email:
info@mohh.ie
Publication data:
Publisher: MOHH Publishing Ltd
Director: Maeve O Healy Harte

Advertising Manager: Leeanne Hogg
Frequency: Bi-monthly

Diffusion: 25,000

Annual Subscription Cost: 30.00euro

Color Page Cost: €2292
Other Activites: HAIRDRESSING Career Book 6th edition in production. The Hair directory 2nd edition in production.
Back